---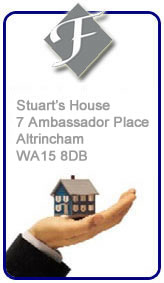 ---
Property Management Cheshire
Residential Property Management
Property Management
Ford's Property Management
Residential Property Management Specialists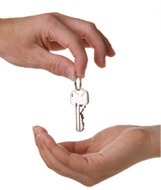 ABOUT FORD'S RESIDENTIAL PROPERTY MANAGEMENT

Ford's Residential Property Management exists as the result of a realisation of the need for a dedicated Residential Property Management Company, capable of offering the services you want with professionalism and experience. We believe we have everything you have always wished for, at a price you can afford and with the ability to deliver.

We have half a century's combined experience in dedicated residential flat block and estate management, and currently manage a diverse and established portfolio.

From our Altrincham office we concentrate solely on Residential Property Management in the interests of providing a unique service for all our clients - personal, individual and friendly yet at the same time highly professional.

We also work closely with developers and builders in respect of new build projects from site acquisition, throughout the build process, to practical completion. We offer practical guidance and support in respect of the creation of forecasted budgets off plan, appropriate leases, a residents' management company, share register, strategy of handover to the resident occupiers, smooth completion of snagging related matters, and ultimate freehold transfer, whilst simultaneously working with the residents throughout.


Big enough to cope .
. Small enough to care

Daniel Ford MRICS
Ford's Residential Management


We deal with all aspects of Long Leasehold and Freehold Flat Block and Estate Management.
---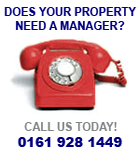 ---
Property Management Cheshire
Residential Property Management
Property Management
Ford's Property Management
Residential Property Management Specialists
---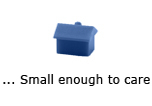 ---