---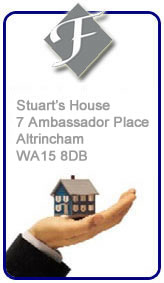 ---
Property Management Cheshire
Residential Property Management
Property Management
Ford's Property Management
Residential Property Management Specialists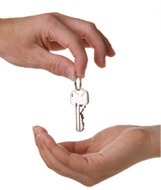 WHY CHOOSE FORD'S RESIDENTIAL PROPERTY MANAGEMENT

At Ford's Residential Property Management we are driven by passion and a determination to succeed. We recognise your individuality and provide a unique and focused approach to your management needs and requirements. We offer a dedicated, qualified and expert Residential Property Management service from our Altrincham office where Residential Property Management is all we do.

We pride ourselves on ensuring that you are, and remain, happy and contented - the yardstick by which we believe all Residential Managing Agents should be judged.

The appointment of a Managing Agent is a significant decision, and one that should result in a relationship that is integral to the well-being of your home - Ford's Residential Property Management appreciates and recognises the importance of such an undertaking, and endeavours never to let you down.

We recognise that each development, or estate, is unique with different expectations and requirements and so we tailor our services to the individual client accordingly and offer a site specific management strategy.

Our ability to think beyond our remit to meet all the requirements of each and every client puts us at the forefront of the market.

Ford's Residential Property Management offers:
Systems that support
Procedures that work
Disciplines that protect
... And Stability!
At Ford's Residential Property Management we listen, we care, and we work for you and with you. We do what we say we will do, when we say we will do it, and in a way that, in time, you will come to expect.

Our dedication and commitment allows us to retain our reputation for quality and excellence.


Big enough to cope .
. Small enough to care

Daniel Ford MRICS
Ford's Residential Property Management


We deal with all aspects of Long Leasehold and Freehold Flat Block and Estate Management.
---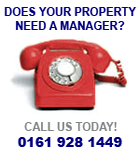 ---
Property Management Cheshire
Residential Property Management
Property Management
Ford's Property Management
Residential Property Management Specialists
---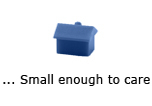 ---